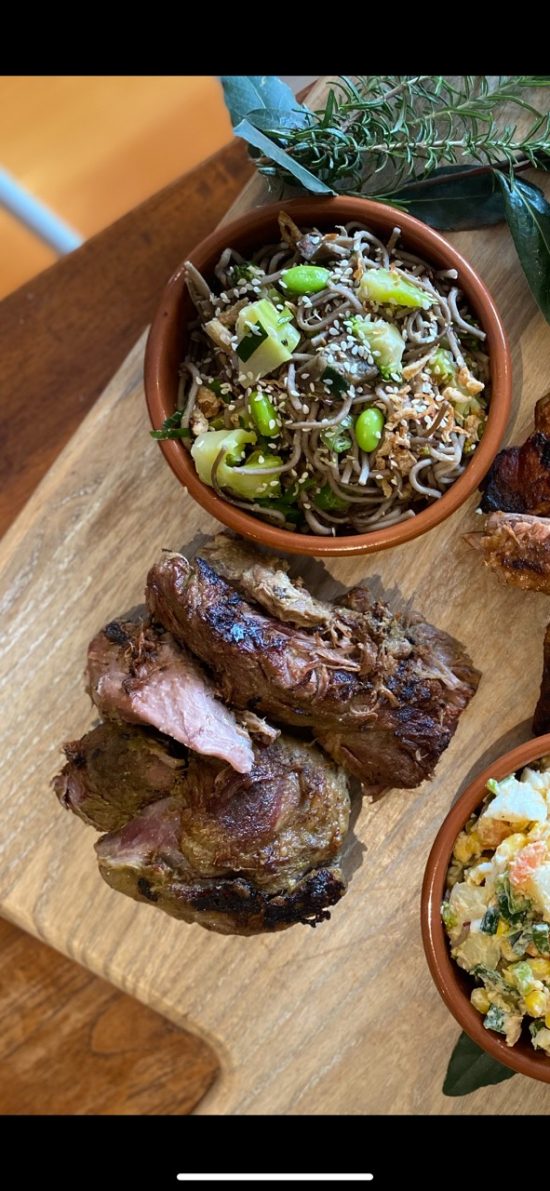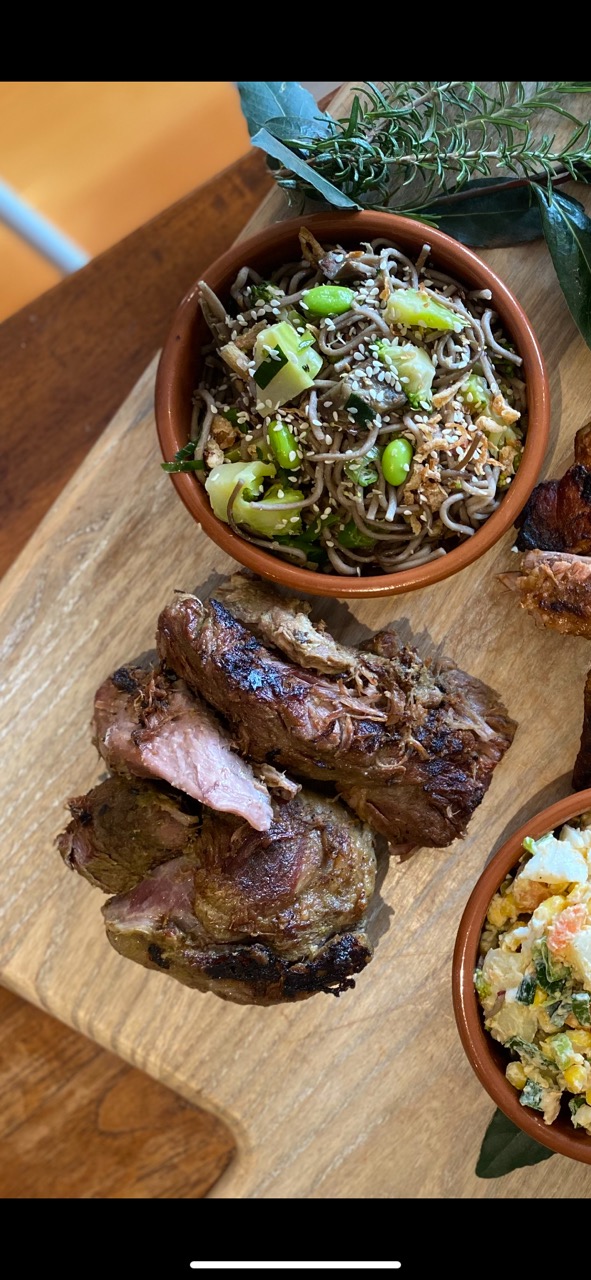 Slow Cooked WHOLE LAMB SHOULDER
$120.00
Melt in your mouth Lamb Shoulder – to die for!
Whether it be a special occasion or a weekly family catch up… This lamb shoulder is 2nd to none.
This Organic and free range lamb, slow cooked for 14 hours, is ready for you to reheat and serve to the family with a delicious sauce provided.
Its worth it, trust me.
$65pkg, we will provide a a piece 1.8 – 2.0 kg.