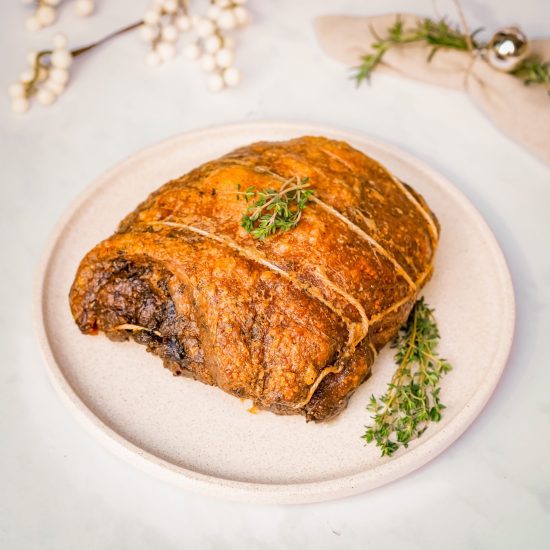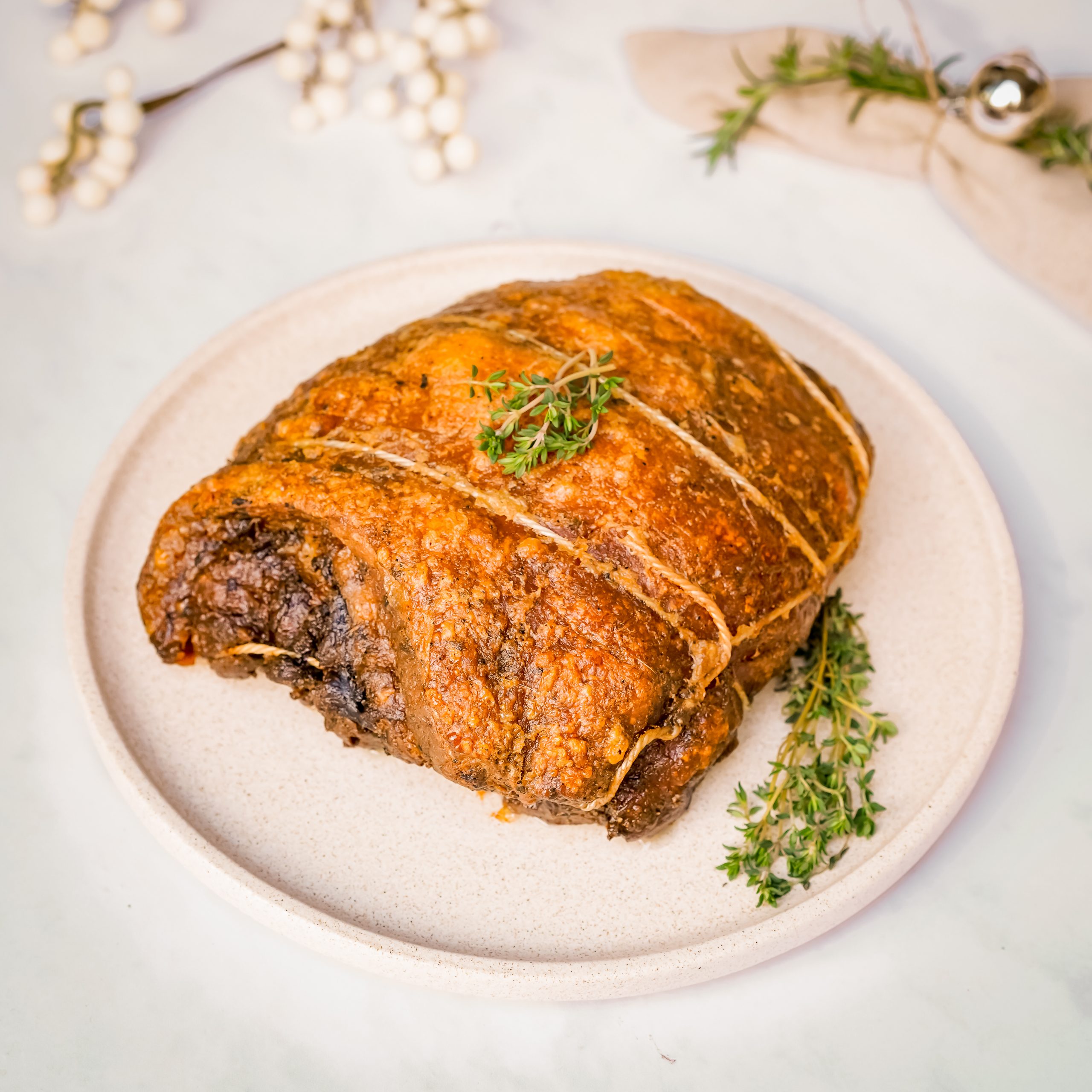 Roast Pork Shoulder with CRACKLE
$70.00
** ALL XMAS ORDERS ARE FOR PICK-UP OR DELIVERY ON THE 23rd or 24th OF DECEMBER **
Imagine slow cooked pork shoulder underneath an amazing sheet of crackle……. We have it!
We slow cooked the pork for 14 hours at low temperature and then hand it over to you to roast, producing an amazing crackle every time!
You will need a fan forced oven for this one, but the rest is easy. When the crackle is ready, the meat underneath is melt in your mouth stuff!
The pork  starts at approximately 2kg, and will feed 8-10 people with sauce.