Have you found yourself hosting the Christmas feast this year but have very little time to prepare? Keeping the festive spirit alive when you're time-pressured is daunting, to say the least! We feel, whether you're a busy mum or dad, putting together a Christmas feast shouldn't become something you dread when the silly season starts!
How about thinking out of the box and ordering last-minute Christmas meal delivery Melbourne families in the same busy boat as you are using this year? We take the sweat out of the occasion so you can sit back and enjoy the festivities while giving your guests a culinary experience full of Christmas flavours. Keep reading to find out how prepared meal delivery can save the day for busy families.
How to Ace Your Last-Minute Christmas Feast with Meal Delivery in Melbourne
The first step to acing your last-minute Christmas feast with so little time on hand is to consider meal delivery by chefs who are committed to preparing delicious meals. Hand-crafted menus designed for special holidays such as Christmas include fresh ingredients guaranteed to tantalise the most discerning taste buds.
Partnering with chefs who are passionate about preparing healthy, delicious food for busy families will take the angst out of the stressful days leading up to Christmas. Previewing their menu will help you decide what to include in your family's Christmas feast. Ordering ahead of time gives you the break you need while knowing this year's special Christmas meal is in good hands!
See why it's so popular to do dinner differently this year?
What Are the Benefits of Ordering Meal Delivery for Your Christmas Meal?
The benefits of ordering a gourmet Christmas feast delivered to your front door include:
Spending less time doing last-minute grocery shopping with frantic Christmas shoppers.
Not wasting precious time in the kitchen when you could be enjoying the Christmas festivities with your loved ones.
Quality festive meals that will satisfy everyone's taste buds, from the youngest family member to the oldest!
You can choose your type of Christmas menu too, be it the traditional turkey or something different such as Sticky Asian Beef. If you've done the main meal but need homemade sauces and gravies to complement your culinary skills, ordering in for delivery to your front door saves you time and effort, while still impressing the guests.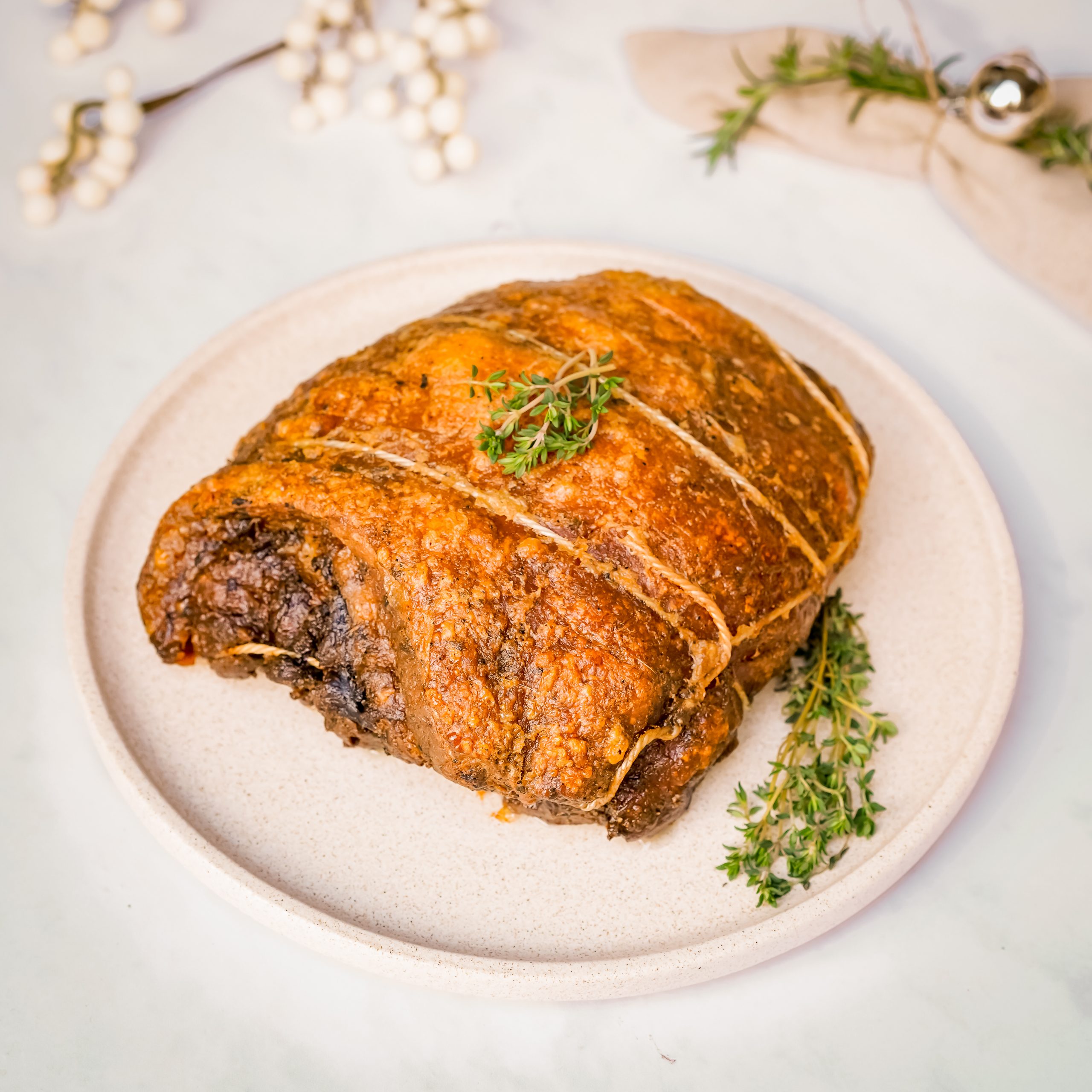 3 Ways for Acing Your Last-Minute Flavoursome Christmas Meal
Does the thought of ordering pre-prepared meals conjure up images of tasteless, dried-out food drowned in dull or overpowering sauces? This needn't be the case when you order from a meal delivery kitchen that creates hand-crafted Christmas meals, using only the best ingredients and cooking methods.
Here are some ways of preparing your Christmas feast without losing out on flavours or giving away the secret of how it all came together.
1. Order in the Main Course
Preparing the main course of a Christmas meal often means spending hours checking the oven or barbecue, missing out on the fun elsewhere. Ordering delivery of the main course and Christmas meats will save you time searching for the right ingredients in the local supermarket. Also, you can relax with your loved ones on the day, knowing the main dish is sorted.
This could include ordering popular dishes such as whole rolled turkey, pork shoulder with crackle or slow-cooked lamb. Instructions for heating up will be included, making it easy to have it perfect, in time for when your guests sit down at the Christmas table.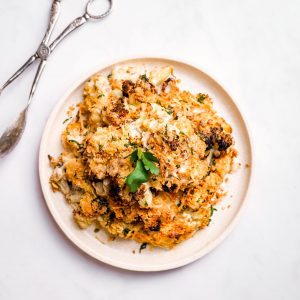 2. Get Creative with Different Flavours
Exploring different Christmas recipes seems like a whole lot of fun until you discover the amount of time or ingredients it takes to prepare them! However, you can solve this dilemma by using a meal delivery company that has done the work for you. All you have to do is check out their menu and allow your creativity to flow when picking a flavoursome Christmas feast for family and friends. Select according to your family's preferences to keep everyone smiling!
Think along the lines of slow-cooked pulled pork full of succulent flavours and served with Mexican Quinoa Salad. Or delicious beef or pork ribs that only need to be warmed up 15 minutes before serving. Add your favourite side dish and you're all set for a gourmet Christmas meal!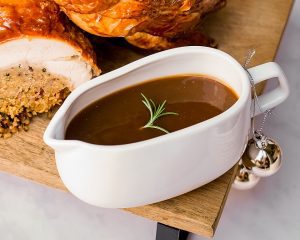 3. Time-Saving Pre-Prepared Sauces and Gravies
Preparing flavourful sauces and gravies can take up more time than you have available on a festive day. But it would be disappointing not to include them in your menu. Ordering delicious home-crafted cranberry sauce for delivery to your home is all you need to do to ensure your Christmas turkey is complete.
The same goes for gravy! You can never have enough of this delicious meaty sauce if you're serving the traditional Christmas roast and vegetable.
Let someone else do the sauce-making, so you can focus on the baking and cooking you're good at.
Final Thoughts
Treat yourself and use family meal delivery services for this year's Christmas feast prepared by our chefs at Pippa's Kitchen. Contact us at 0448 885 266 and let us help you ace your last-minute Christmas feast. We provide wholesome, flavourful home-cooked dishes, delivered to your front door in Melbourne. Together we'll make sure all your family members love the meal this year.